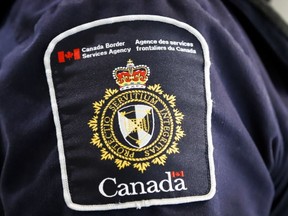 Article content
An Ottawa personal support worker whose family fled Rwanda three years after her husband ran afoul of the government faces imminent deportation back to her homeland.
Article content
The woman, 50, a nurse in Rwanda, re-qualified as a personal support worker in Ottawa and worked full-time at a local retirement home.
Article content
She is now being held in an immigration detention centre, along with her husband and two children, under a removal order that could take effect as early as Friday.
Caroline Gélineault, a social service worker at the Centretown Community Health Centre, issued a public appeal Wednesday on the family's behalf: She wants the Canada Border Services Agency to halt the deportation so the family's application to remain in Canada on humanitarian and compassionate grounds can be considered.
"Since they arrived, they've made great strides at integrating," said Gélineault, who worked with family members after they landed here in late 2019.
Article content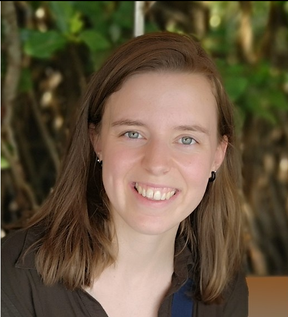 The two children, 14 and 11, speak both French and English, and attend a francophone school while the bilingual mother works full-time as a PSW to support the family. They lived in Overbrook.
"The mom's working in health care, and it seems crazy to remove the family when we're looking for folks to work in our health care system," Gélineault said.
"They are so happy to be here and just want to contribute so it makes no sense with the current state of our health care system to send them back."
The family has asked that its name not be published for fear of what might happen to them if they're returned to Rwanda.
According to Gélineault, the family's refugee claim was denied in January, and an application was made to stay in the country on humanitarian and compassionate grounds. That application has yet to be heard.
Article content
The federal government introduced a program in March 2021 that gave asylum seekers working on the front lines of the country's health care system a path to permanent residence status, but it closed before the family's mother found the full-time work that would have qualified her for the program.
The family was issued a removal order in August with an effective date of Sept. 10. The day before they were scheduled to be flown back to Rwanda, the family tried to escape into the United States, but they were stopped at the border and apprehended.
The parents are now detained at an immigration holding centre in Laval, Quebec. Their children are staying with them.
In an interview conducted through an interpreter, the family's patriarch said he worked in a private jail in Kigali where political prisoners were held. He said he had to flee Rwanda after telling his sister that her husband was a prisoner in the facility.
Article content
After she confronted the jail's administrators, the father was arrested and jailed. He escaped with the help of a friend in the police force and went into hiding before fleeing Rwanda with his family.
He fears that if he returns to Rwanda, he'll be jailed, tortured, and possibly, killed.
According to Human Rights Watch, an international non-governmental organization that investigates human rights abuses, the ruling Rwandan Patriotic Front continues to stifle dissent and criticism in Rwanda.
Human Rights Watch says several high-profile critics of the government, including opposition members, have been arrested or gone missing in recent years. Arbitrary detention and torture is "commonplace" in the country, it says, along with unofficial detention centres.
Ottawa advocates plead for intervention after Afghan rights worker's application to come to Canada is rejected

'Some people have lost everything:' Ottawa's Pakistani community reaching out to flood victims