Regina author Patricia Schiissler used people's spiritual encounters to inspire her new book (God for all People: Some Fact, Some Fiction).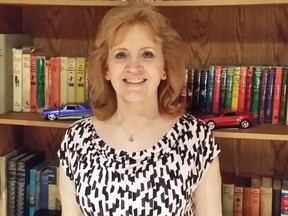 Article content
Travelling across Western Canada under the umbrella of an author and mystic led to many unusual and exciting stories.
Article content
Two-and-a-half years passed while providing an opportunity to meet hundreds of people, some of whom shared the most interesting spiritual encounters. From female semi-truck drivers to being a prisoner in Mexico to ghost apparitions, the stories never failed to amaze me.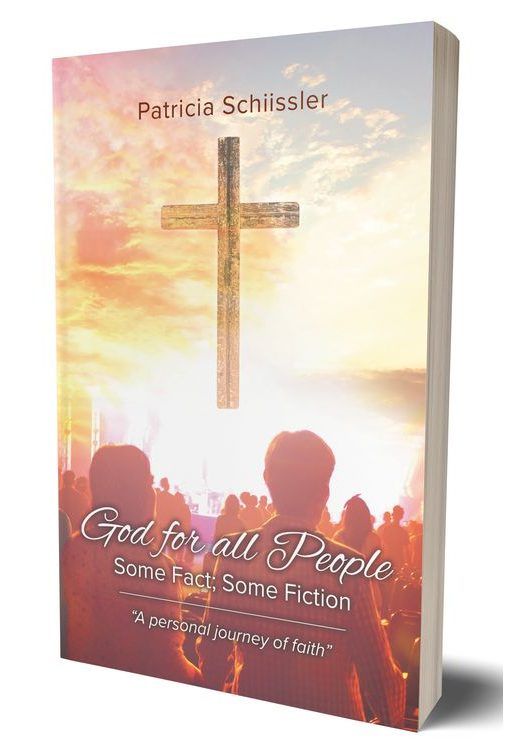 After sharing my autobiography (God in my Life: How God Speaks to Me) with all its supernatural occurrences, the recreation of other people's stories would become my next project (God for all People: Some Fact, Some Fiction). I didn't know the people personally, in most cases, but I could use their spiritual encounters to pass on in a most creative way. Eleven tellings were selected, researched, and then developed into short, factual and fictional stories.
Several chapters within the book relay my own mystical happenings, which still continue. My autobiography began the journey but this new book should temporarily wrap up where the Holy Spirit led me to share his word. People need a new awakening to God in the world today. Perhaps, these stories will bring life to some of those who are misled by our materialism and new age deceptions.
Book signings are to be planned in the future due to such widespread concerns about COVID. I desire to meet the public again, once it is somewhat safer to do so. My second book is available through Indigo, Chapters, Coles, Burns-Hanley, Amazon, Barnes & Noble, Book Depository, and Smashwords.
More information can be found on my website at patriciaschiissler.com.