It's the second shooting in the area in less than a week.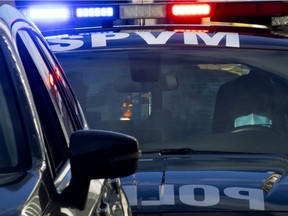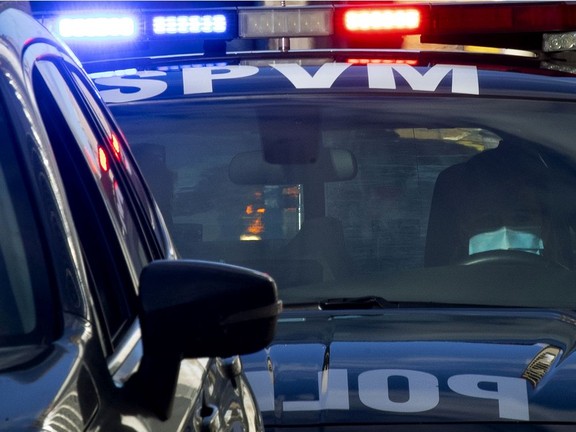 Article content
For the second time in less than a week, a Montréal-Nord neighbourhood was shaken by gunfire Tuesday night in a drive-by shooting that left one man injured.
Article content
The incident was reported to the 911 emergency centre at about 11:45 p.m. after at least one gunman inside a vehicle open fire on a group of persons at the corner of Rolland Blvd. and Pascal St.
A 28-year-old man was found at the scene wounded in the lower body but his life is not deemed to be in danger.
Officers searching the area found spent cartridge casings on Lapierre St. near the site of the shooting. A crime scene was deployed at the intersection and the investigation is continuing.
On July 7 shots were fired at the corner of Lapierre and Pascal Sts., just two blocks away from Tuesday's attack.
Montreal North shooting victim will be questioned by police

Montreal victims of crime tell Trudeau they need more help