Sales have dropped off a cliff, prices are drifting down, and sentiment among buyers and sellers has never been worse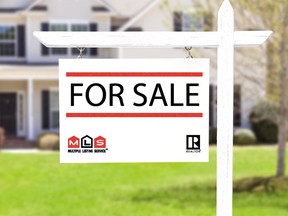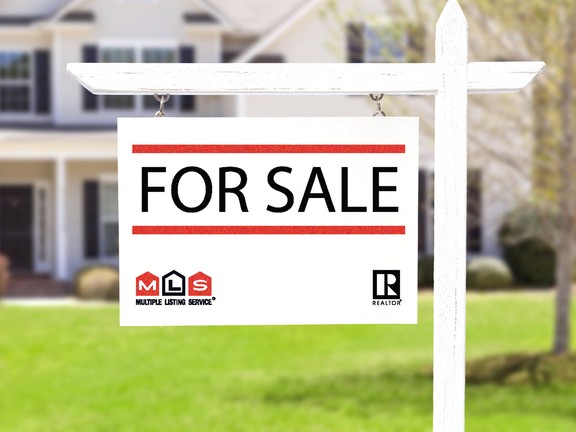 Article content
Welcome to the fall market that wasn't.
Article content
Lest there be any confusion, while history has shown that Toronto real estate enjoys a unique ability to barrel through most obstacles, this rising rate environment has proven to be largely impenetrable.
Article content
Sales have dropped off a cliff, prices are drifting down, and sentiment among buyers and sellers has never been worse.
It's pretty rough out there.
September, the month that typically brings with it a flurry of activity in the marketplace, was largely more of the same.
Sales were down 44% year-over-year with prices falling 4.3% in that same period. And rather than seeing the uptick that even the most cautiously optimistic were anticipating the fall would bring, September sales were down 11% month-over-month. Truly remarkable, particularly given the little mini-surge of activity we saw in August.
Article content
It turns out that buyers weren't off on vacation or enjoying a summer free from COVID restrictions instead of real estate. Labour Day didn't bring them back. They remain sitting on the sidelines, if not out of the game entirely.
And with them wait the sellers, as evidenced by the lowest level of new listings for a September since 2002, which is probably what's helping prices remain sticky.
RECOMMENDED VIDEO
People who don't need to sell aren't. And it's the strong rental market that is saving investors by allowing the option to defer capital losses.
Broadly speaking, no one is making a move unless they need to. Sellers are fighting tooth and nail against the idea that February numbers are a distant memory while once eager buyers, staring down the barrel of more rate hikes, aren't willing to jump back in.
Article content
The remaining buyers who build out the monthly sales stats, are likely to be comprised of those who have been watching the market for long enough that they are motivated by what they perceive to be a "deal," or they're upsizing buyers who have something to sell and in buying and selling in the same market will save more on their purchase than they will lose on their sale.
In sum: the numbers matter more now than ever.
The average price of a home in Toronto has now fallen to $1.09 million in September off of February's peak of $1.33 million. In terms of affordability, however, even with that decline with current interest rates we are hovering at the same monthly payment, albeit requiring a smaller downpayment and lower land transfer tax obligations.
Article content
RECOMMENDED VIDEO
As for what's next, in a speech last week Tiff Macklem, Governor of the Bank of Canada, extinguished all hope that a pivot on their rate policy was imminent. Far from it, he indicated that rates will likely still need to go higher.
"When combined with still-elevated near-term inflation expectations, the clear implication is that further interest rate increases are warranted," he said. "Simply put, there is more to be done."
What this means in the weeks and months ahead remains to be seen. But the stalemate can't go on forever.
At some point, probably sooner than later given the likelihood of further rate increases, some of the sellers who have been banking on their ability to ride this out will have no choice but to blink. And the buyers who have been waiting for blood in the water may decide it's finally their time.