A protest vote wasn't reflected in local results of Monday's Quebec election, but the Liberal Party has lots of work to do elsewhere.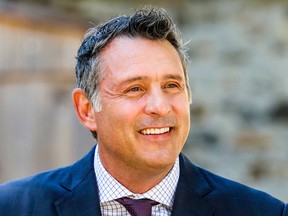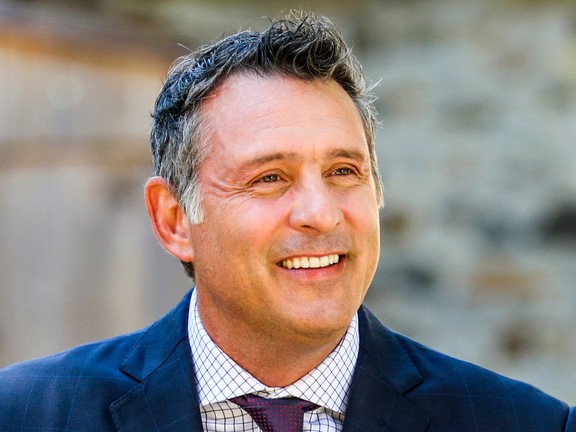 Article content
West Islanders had ample options but the majority who voted Monday stuck with the status quo and once again elected Liberal MNAs, as did most of ridings on the island Montreal.
Article content
While detractors might claim West Islanders, or anglophones, are held hostage or have been let down by the Quebec Liberals over minority rights issues, a protest vote wasn't reflected in local results.
Article content
The Coalition Avenir Québec government's bills to abolish school boards, tighten language laws or ban religious symbols from some pubic sector jobs might not have been popular with many West Islanders, but a majority of local voters didn't see anyone as a better alternative than the Liberals.
Aside from the five main parties, whose leaders took part in televised French debates during the campaign, there were several fringe party candidates on ballots for Monday's provincial election.
Although voter support for Liberals might have dipped locally compared to the 2018 election, the races in Jacques-Cartier, Nelligan and Robert-Baldwin were still not very close.
Article content
The CAQ, led by Ste-Anne-de-Bellevue native François Legault, may have steamrolled to a majority government, but the ruling party placed a distant second in Nelligan and third in both Jacques-Cartier and Robert-Baldwin with under 10 per cent of the votes.
The Conservative Party of Quebec candidates placed a distant second in Robert-Baldwin with about 16 per cent of votes and in Jacques-Cartier with 11 per cent. Can the party close the voter gap in Robert-Baldwin in four years to make it a real race?
Gregory Kelley was re-elected to his second term in Jacques-Cartier with close to 63 per cent of the votes, by an impressive margin of 14,870 votes over his closest rival.
New Robert-Baldwin MNA Brigitte Garceau took home around 58 per cent of the vote, with a winning margin of 12,449 votes. She replaces Carlos Leitão, a former finance minister under Philippe Couillard's Liberal government, who decided to not seek re-election.
Article content
The CAQ and Conservatives had a close battle for second spot in Nelligan, where Monsef Derraji was re-elected with 52 per cent support and a winning margin of 11,870 votes.
The Liberal incumbents in Marquette (Dorval, Lachine) and in off-island Vaudreuil fended off challenges by the CAQ. While a closer finish was anticipated, Enrico Ciccone re-took Marquette convincingly, by 6,531 votes over the CAQ candidate. Marie-Claude Nichols, however, defeated the CAQ candidate in Vaudreuil by only 576 votes, according to Élections Québec.
The Liberals have a great deal of work to do in the regions, but it has a loyal fan base on the West Island that it can rely on to rebuild. Will that happen enough for the Liberals to potentially form a government in four years? It's an uphill battle considering both Québec solidaire and the Parti Québécois recorded slightly more popular votes across the province. And although the Conservative Party led by Éric Duhaime failed to win a seat, barring recounts in a couple of Beauce ridings, it took home 13 per cent of votes across the province.
Who knows if Dominique Anglade stays on as Liberal leader, but a majority of West Island voters — for better or worse — have not yet given up on the party and local members will surely play a role in shaping its future.
Albert Kramberger is editor of the Montreal Gazette's West Island/Off-Island section.
Liberals rally after see-saw battle in Vaudreuil as CAQ sweeps other off-island ridings

Liberals sweep West Island again, but support slips