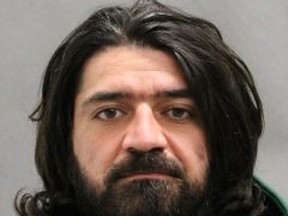 Article content
In the giddy years following the Second World War most returning vets had endured a lifetime of the sounds of bullets, bombs and bloodshed.
Article content
So they moved from the city to the suburbs and even further afield, seeking tranquillity from the horrors they had witnessed — and endured.
Article content
That trend has ebbed and flowed in the seven decades since. But now with COVID, skyrocketing costs, and violence that's becoming increasingly random, the flow outward from the cities has again accelerated.
Not a day goes by that I don't hear someone say they're either thinking of leaving Toronto or already have the U-Haul packed. They are heading to Niagara, Hamilton, and the Maritimes, east, west and north of the city.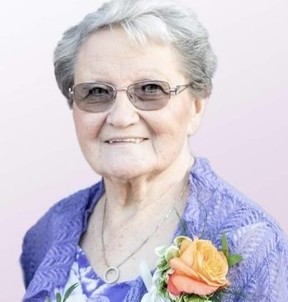 To places like South Simcoe.
But it seems there is no longer sanctuary from the big-city violence that has spread like cancer in a chillingly random and unpredictable manner.
Article content
Late Tuesday night, two officers from the South Simcoe Police Service were executed in cold blood at a home on Somers Blvd. in quiet Innisfil. The triggerman also did not see morning.
A woman claiming to be the suspect's ex-girlfriend identified the shooter as Chris Doncaster, according to CityNews. The woman, who spoke on a condition of anonymity, said he was living with his grandparents, according to the outlet.
Do not forget these names: Const. Morgan Russell and Const. Devon Northrup. As for the gunman, his name has not been released.
So far, cops are releasing few details about this latest outrage, hot on the heels of the brutal murder of Toronto Police Const. Andrew Hong last month. But it should tell you everything you need to know about the world we live in.
Article content
There is no safe anymore. Safer, yes, safe period? No.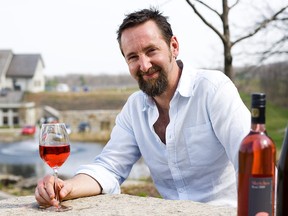 Homicide is now plaguing our small towns.
Kayakers paddling in the Bradford Canal made a gruesome discovery on April 15, 2022. A man later identified Mojtaba Shabani, 37, was found deceased, the victim of murder.
Cops are keeping the method of his departure close to their chest. Shabani was transient and gay but detectives say those factors were unlikely the motive.
"We believe people out there know Mr. Shabani. Someone in the community can help us put together his movements," Staff-Sgt. Dave Phillips told reporters at the time. "We are looking for tips to keep this fresh."
On Labour Day weekend, a woman was allegedly being attacked on a street in Bradford in the early morning hours.  Cameron David Goddard, 59, of Bradford did not hesitate to do what is right and defended the terrified victim.
Article content
And he paid for his courage and decency with his life.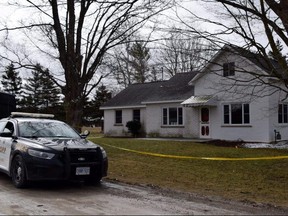 Brandon Aaron, 20, of Bradford, surrendered to police shortly after the incident. He is charged with second-degree murder and failing to comply with a judicial release order.
It's not just the small bedroom communities north of the big city. Places like Leamington, Wilmot Township near Kitchener, Collingwood, Grand Bend and Huron County are also now on the murder map. Safe places.
Places like Selkirk in Haldimand County.
'IT'S SO SAD': Two South Simcoe Police officers killed in Innisfil shooting

HUNTER: Grandson, 39, charged in murder of trucking queen Viola Erb, 88
On Feb.3, 2022, around 8 p.m. cops were called to a local home where a man had been severely injured. He was dead at the scene.
The departed was famed winemaker Paul Pender, 54. He too played the Good Samaritan.
An intruder was in distress at a cottage and Pender tried to help. Things escalated and Pender was killed on his neighbour's driveway.
Bradley House, 31, is charged with second-degree murder.
Most smaller communities remain safe locales to raise families and live in the clean air and quiet.
The monster that is murder isn't quite there yet but you can certainly see it on the outskirts.