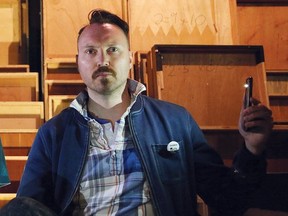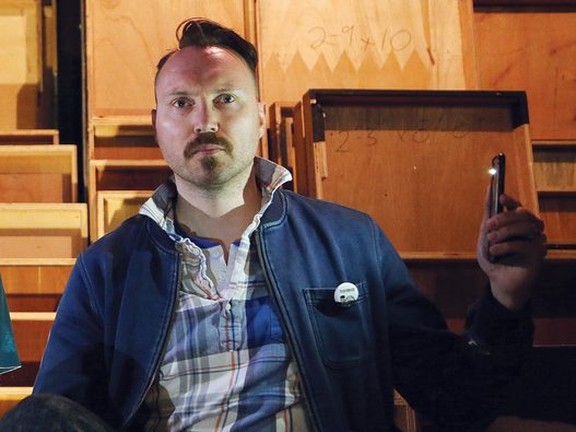 Reviews and recommendations are unbiased and products are independently selected. Postmedia may earn an affiliate commission from purchases made through links on this page.
Article content
Ghost River Theatre is asking arts-minded Calgarians to help preserve the company's legacy through a newly created endowment fund.
Article content
"An endowment fund is all about stability. If anything, COVID taught us the old one-off funding model is not really viable anymore. Arts organizations need a reserve that is available in times of crisis. An endowment fund will help keep our company healthy and thriving," says Ghost River's artistic director Eric Rose.
Article content
Ghost River has been one of Calgary's most innovative theatre companies for three decades, producing such ground-breaking work as The Highest Step in the World, Tomorrow's Child, GIANT and The Last Voyage of Donald Crowhurst.
Rose says that over the past four years the company has put away $60,000 to kickstart its endowment fund and, with the help of donors, he hopes to build that sum to $250,000 by the end of the year.
Article content
"Any donation made to our endowment fund before November 30 will be matched by Canadian Heritage. We know there are people who want to participate in ensuring the arts are a vital part of our city and we want to let them know this window is available to them. Anyone who wishes to donate can visit our website or go to The Calgary Foundation which will be holding and administering the fund."
Rose says if Ghost River can reach the $250,000 goal, Canadian Heritage has promised a yearly five per cent return of unrestricted funds for life.
"Each year, we would add that $50,000 and any other donations back into the fund until we create a legacy fund of $1 million. All funds generated through the endowment will be used to support future theatre projects and create jobs for local artists and technicians. At times, Ghost River has employed as many as 50 people. We don't want to lose that ability."
Article content
Rose says Ghost River has allowed him to make important and vibrant contributions to the Calgary theatre scene as well as nationally and internationally.
"I want Ghost River to be able to do the same for other artists in the future and an endowment fund is a smart, necessary way to help make that possible."
In addition to becoming part of Ghost River Theatre's legacy, donors will receive recognition on the donor website and the donor list in show programs. Tax receipts will be issued, and Calgary Foundation is willing to work with donors to ensure their gift receives the best benefit for tax purposes.