Article content
Revitalization of Calgary's downtown is on the minds of many civic politicians, private sector leaders and citizens these days. But despite the significant amount of work that needs to occur in the core, a number of projects over the last decade have already made inroads in enhancing the attractiveness of downtown for residents, visitors and businesses. Here are a few of these projects, already complete or underway:
Contemporary Calgary: The unique brutalist architecture of the structure at 701 – 11th Street S.W. is strangely unforgettable. The building was originally constructed as the home of the Centennial Planetarium. A science centre followed. As of 2019, it's been transformed into a world-class gallery, delivering local, national and international contemporary art exhibits and programs.
Article content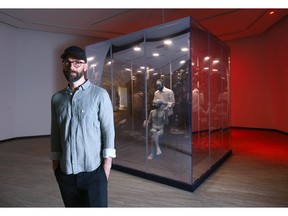 High Park: The name says it all. Perched six floors atop a Beltline parkade is one of Calgary's most unique and colourful public parks, an 8,400-square-metre space featuring picnic tables, play equipment, a wooden boardwalk, artwork and views like no other city park.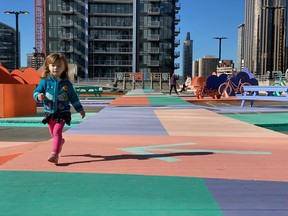 Glenbow Museum: Calgary's signature museum is in the midst of a massive $120-million transformation that will see the physical building and its programming evolve to serve future generations of citizens and visitors. While it isn't scheduled to reopen until 2024, the museum has already announced one groundbreaking change — it will offer free admission to visitors. The family of Calgary entrepreneur, philanthropist and businessman JR Shaw is donating $35 million to the Glenbow, most of which will be used to allow the museum to permanently offer the free admission. Of the Shaw donation, $10 million will be used to fund an endowment to create the JR Shaw Institute for Canadian Art.
Article content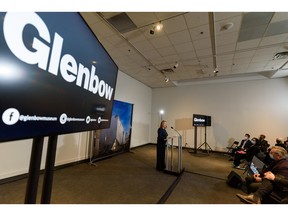 BMO Centre expansion: The new BMO Centre will be almost double the size of the original facility, at one million square feet, including 350,000 square feet of contiguous exhibit space. The aim is to facilitate hosting major events that Calgary has had to turn down in the past due to a lack of adequate space. Expected to be completed by 2024, it will be one of the largest convention centres in North America and, once up and running, its annual economic effect is anticipated to be $250 million to $300 million each year.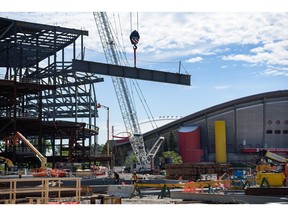 Chinatown: Like Stephen Avenue to the south, Calgary's historic Chinatown district is in the early stages of a redevelopment plan meant to protect and bolster the area's character and cultural significance. Community engagement has been ongoing since March 2020 with the goal of producing a plan to guide future development while balancing existing needs of businesses and residents. Future plans include park upgrades, improved pedestrian access and more open spaces. City council last month approved adding $250,000 to the revitalization program in Chinatown that will include the renaming of James Short Park.
Article content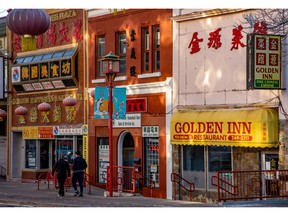 East Village: Neglected until 2007 when Calgary Municipal Land Corporation (CMLC) was formed, East Village is now one of the city's hippest neighbourhoods. Today, 4,000 people live there and once CMLC's master plan is complete and all housing has been built, 11,500 residents will call it home. Small stores and eateries dot the area, some in converted warehouses, while the RiverWalk alongside the Bow provides a perfect place for a stroll.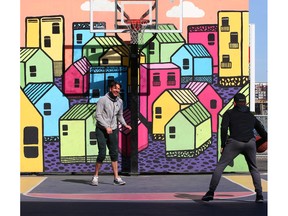 4th Street S.W. Underpass Enhancement project: While the 4th Street underpass between 8th and 10th Avenues S.W. was once dark and dreary, it now comes alive each night with a brilliant light display that changes in response to the movements of people as they walk by. The concept is said to reclaim the space for connection, interaction and conversation.
Article content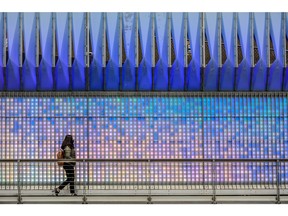 King Eddy: Originally opened in 1905, the King Edward Hotel was the city's longest operating bar and hotel when it closed in 2004. Reopened four years ago as part of the National Music Centre, the Eddy now is home to CKUA Calgary, recording facilities, the Rolling Stone Mobile Studio and a funky restaurant/bar/music venue.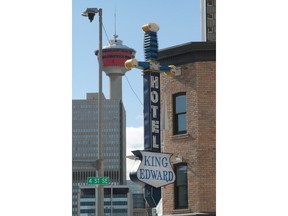 To read about other downtown landmarks, see and