The report is expected to be released in early 2023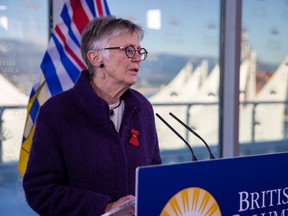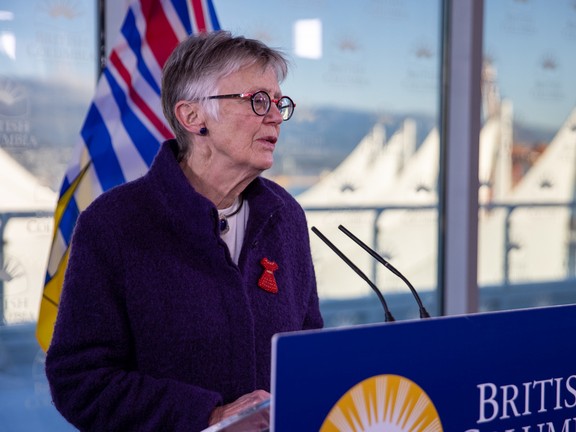 Article content
The Office of the Auditor General of B.C. announced on Wednesday that it will audit the province's vaccination coverage rates and how they are monitored.
The statement was made through the auditor's Twitter account.
Article content
According to the B.C. Centre for Disease Control's latest publicly available information, as of July 2 there have been 12,074,608 doses of COVID-19 vaccine administered across the province.
Of those, 4,520,680 were first doses, 4,381,153 were second doses and 2,775,252 were third doses. As of July 2 there have been 397,319 fourth doses of vaccine administered.
The government audit will determine whether the Ministry of Health had the information to monitor COVID-19 vaccination rates by location, age and population group (long-term care and assisted living) from December 2020 to Feb. 2022.
The audit will also look at how information was collected to monitor COVID-19 vaccination rates, processes used to determine vaccination rates and reporting to key decision makers.
The report is expected to be released in early 2023.
B.C.'s vaccination program began in December 2020 when the first vaccines were made available — less than a year after onset of the pandemic. In January 2021, Dr. Penny Ballem was hand-picked to take control of the vaccination rollout.
The BCCDC's COVID-19 Regional Surveillance Dashboard shows hospitalization rates among vaccinated and unvaccinated people, vaccination rates by age and breakdown of vaccination rates by local health authority.