New collective agreement provides average salary increase of 6.5 per cent for first year and annual increase of three per cent for second and third years.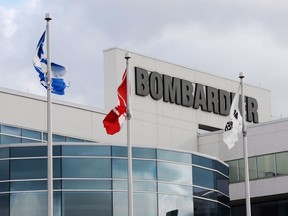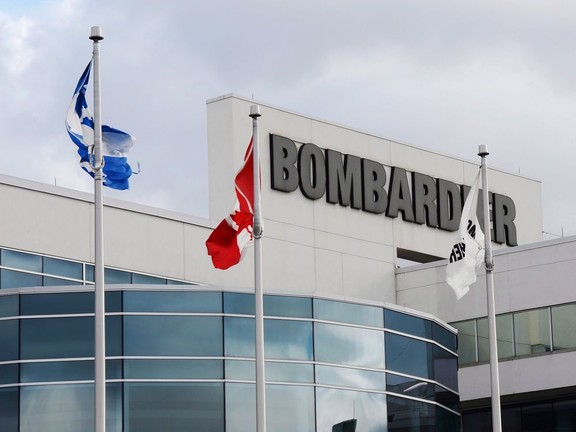 Article content
An unlimited general strike among Bombardier's 1,800 unionized workers in the Greater Montreal area has been averted.
Article content
On Wednesday, workers voted 73 per cent in favour of their employer's third offer presented since the start of this round of negotiations.
Slightly more than 80 per cent of the members of IAMAW Local Section 712 voted on the new so-called final offer, said a spokesperson for the International Association of Machinists and Aerospace Workers (IAMAW) affiliated with the FTQ, which represents the 1,800 employees of the Dorval and St-Laurent factories at Bombardier.
"Despite the fact the offer was accepted, Bombardier will have work to do over the next five years to regain the confidence of workers and rebuild the sense of belonging," Éric Rancourt said in a press release.
The new collective agreement is for a period of five years. It provides an average salary increase of 6.5 per cent for the first year, retroactive to Dec. 4, 2021, and an annual increase of three per cent for the second and third year. The employer also offered the cost-of-living increase for the last two years of the new employment contract plus 0.5 per cent, with a minimum totalling 1.5 per cent and a maximum totalling three per cent.
The other elements of the employment contract are the same as those presented at the meeting on June 11, 2022.
"Beyond salaries, we went to seek the guarantee that no task will be outsourced for the next five years in addition to bringing work from subcontractors to our members," Rancourt said.
"We also obtained a clause for reducing overtime during layoffs in order to promote the rapid return of workers on the recall list," he said.
The 1,800 union members had rejected the previous employer's offer presented on June 11, which was also qualified as final, by a proportion of 76 per cent.